The Registration Office (Scolarité) is in charge of welcoming and informing ELMI students
It offers assistance with administrative procedures regarding registration, exams, scholarships, and internships. It issues certificates and diplomas, student cards, enrollment certificates, grade transcripts, etc.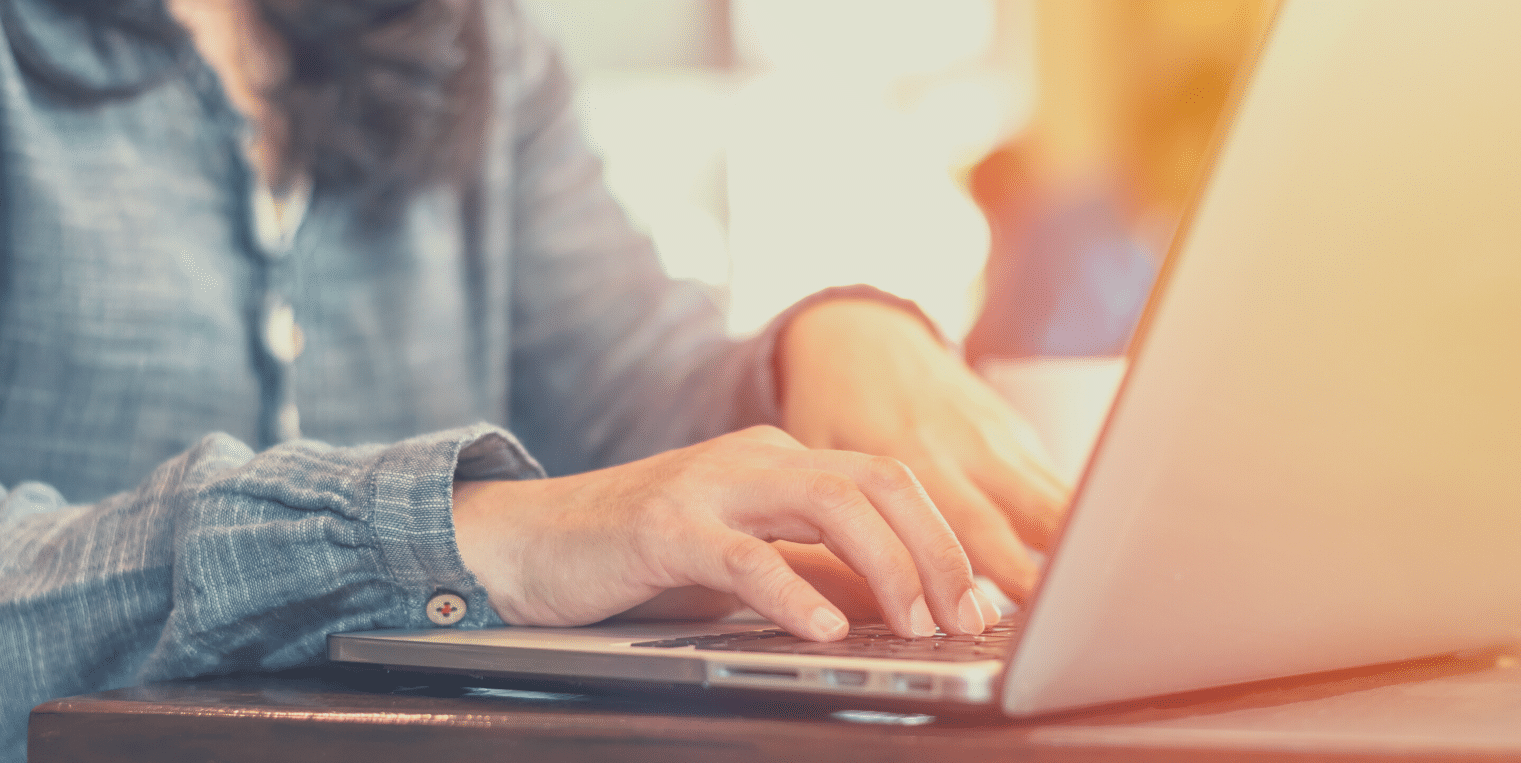 After receiving your registration authorization, follow the next three steps to confirm your enrollment: pay the CVEC, complete the administrative registration and the academic registration.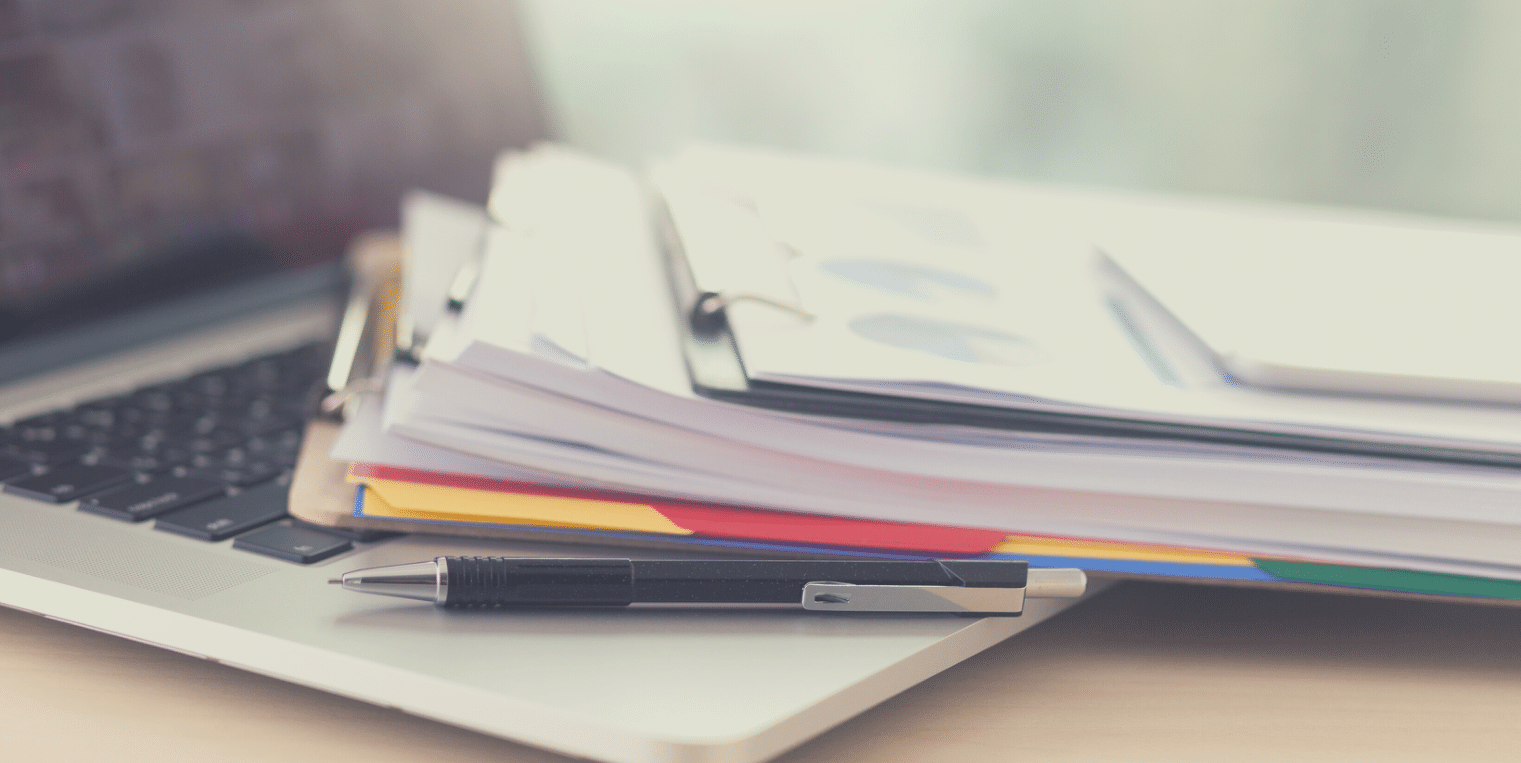 Do you have any questions about the procedure for taking a gap year, making a transfer or obtaining grade transcripts and diplomas? Useful information and contact information.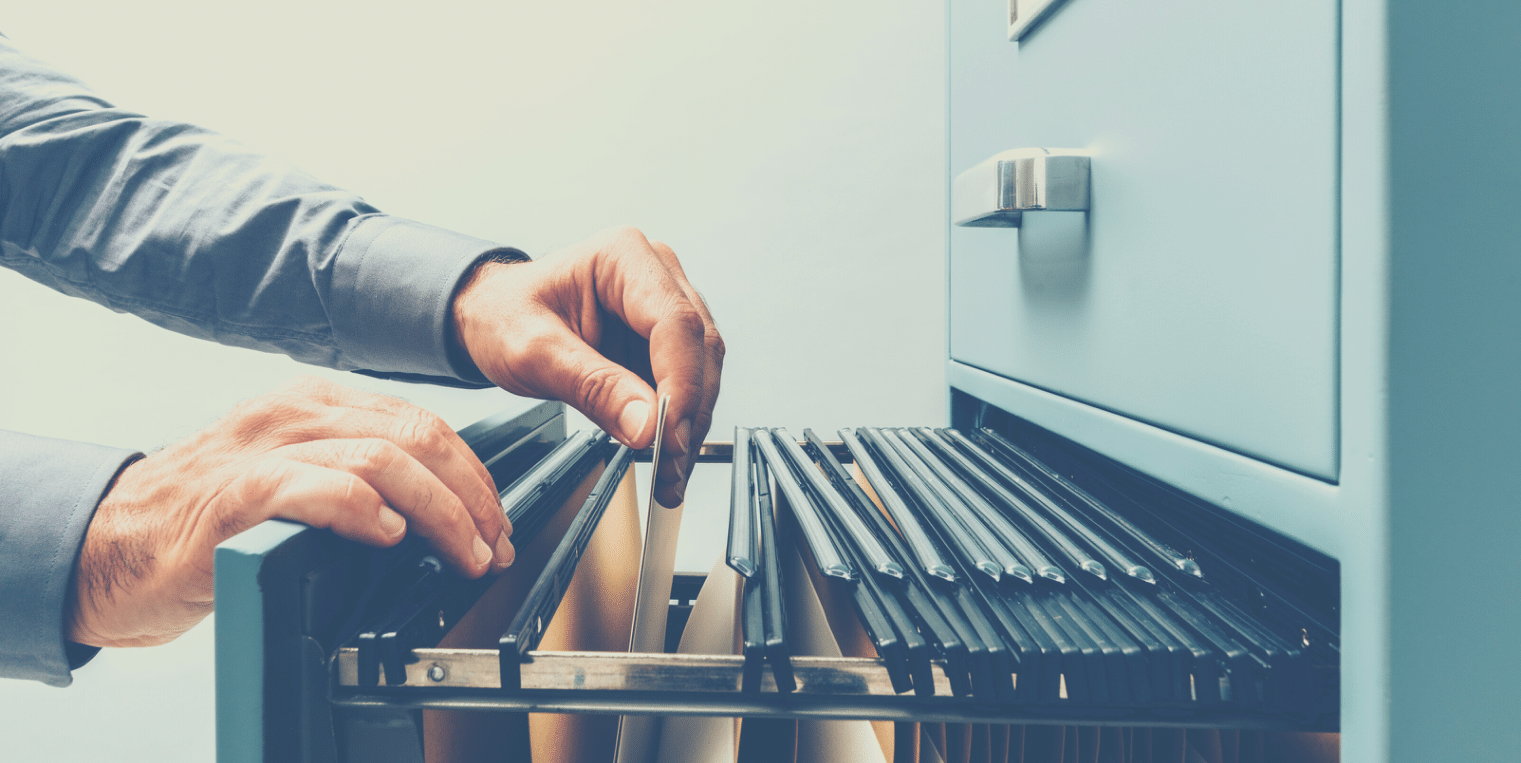 Are you looking for information about ELMI: code of conduct, educational regulations for the different programs, academic calendar, etc.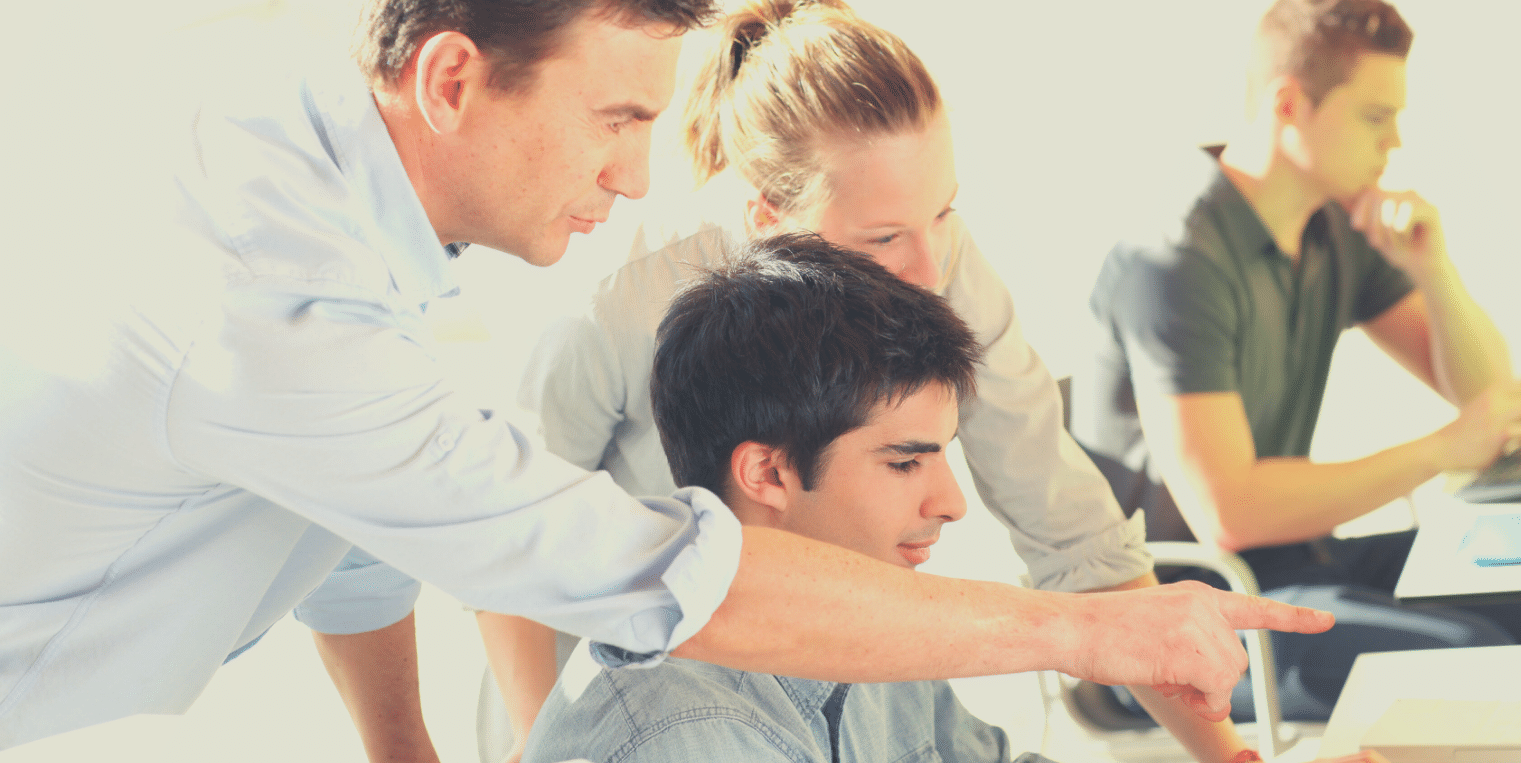 Internships
Find all the information you need for your internships in France or abroad: useful contact persons and forms to be completed.