ELMI organizes and participates in many international programs.
A large number of higher-education institutions have chosen to partner with us, either through the Erasmus+ program, the Double Degree program, or by organizing exchange programs or summer schools.
We currently have Erasmus+ partnerships with nearly 70 universities spread across Europe and beyond. We have created double degrees or joint degrees with more than 10 universities. We organize student exchanges with a large number of other institutions and host their students in our annual summer school.
We regularly develop new partnerships and are committed to strengthening our academic and institutional links with our historical partners.
Our partners :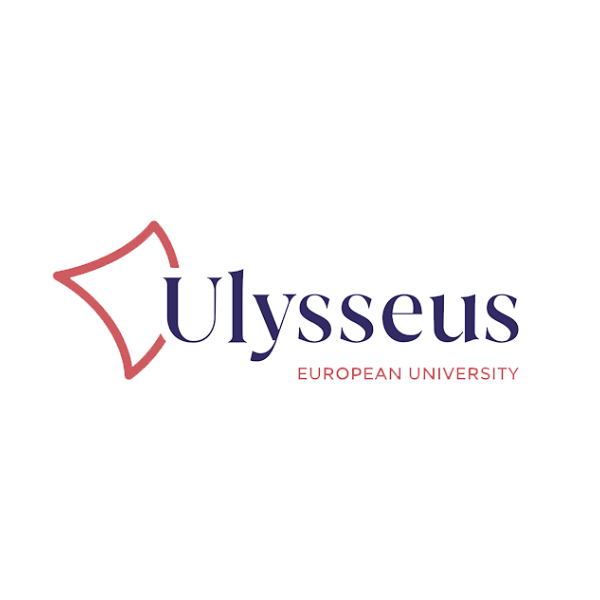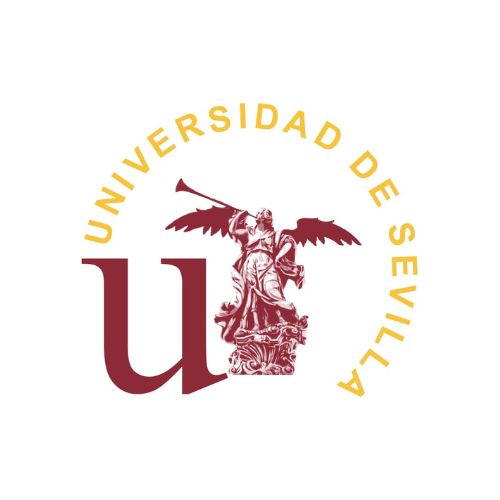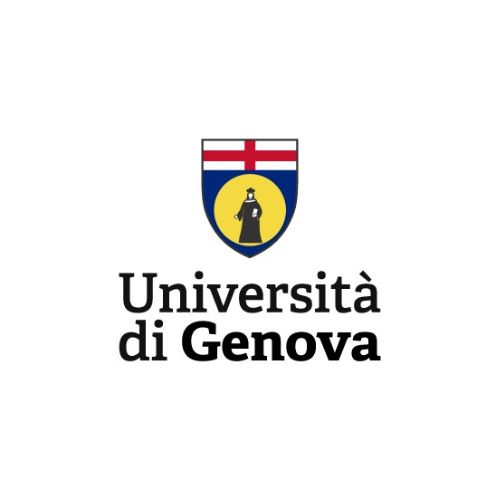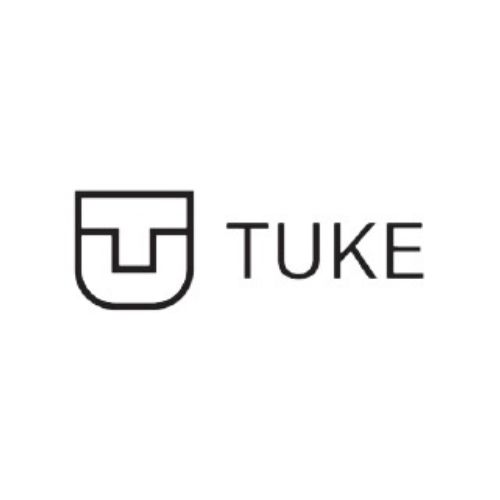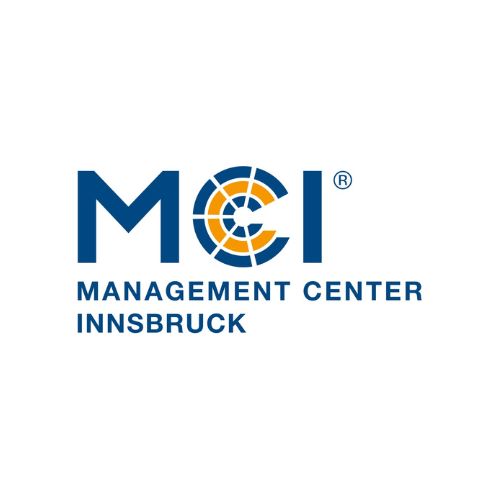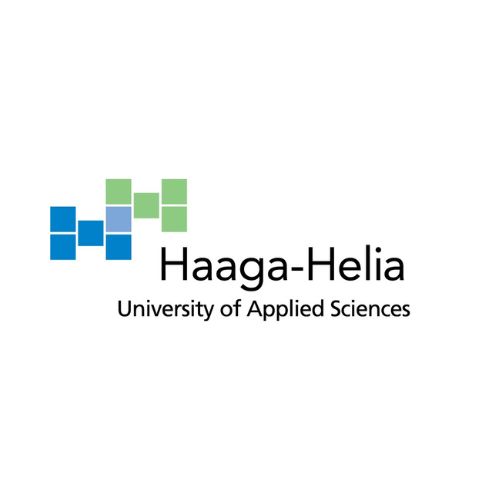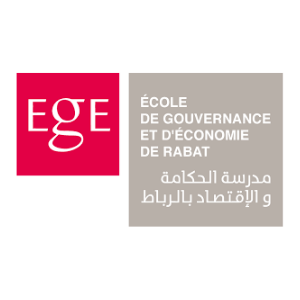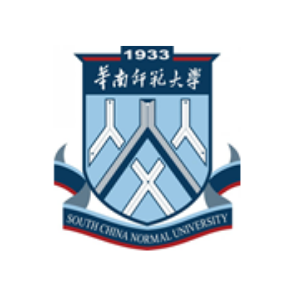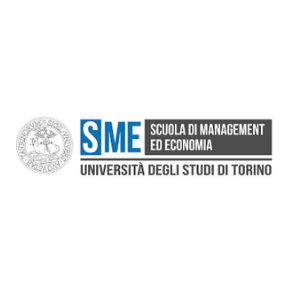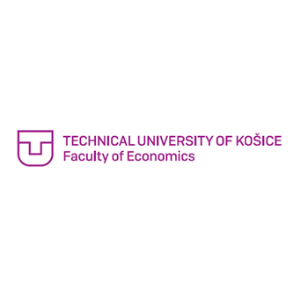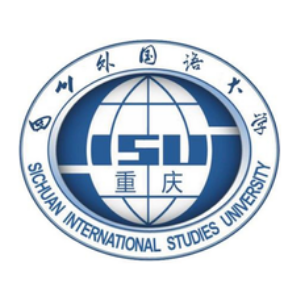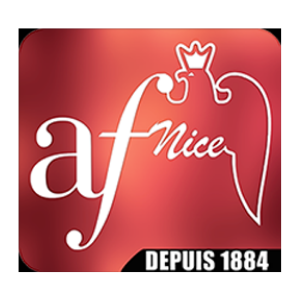 If you are interested in developing a partnership with us, contact us.
Contact form or info sheet