PROGRAMS PROVIDED BY ELMI IS CHARACTERIZED BY A GREAT DISCIPLINARY RICHNESS:
Economics, Management, Banking and Finance, Human Resources Management, Commerce, Distribution, Entrepreneurship, Tourism, Industrial Development, Territorial Development, Innovation, Digital Technologies and Territories. It offers a comprehensive, international training program backed by cutting-edge research. Thanks to its work-study, initial and continuing education programs adapted to needs, it enables each student to build his or her personal and professional project.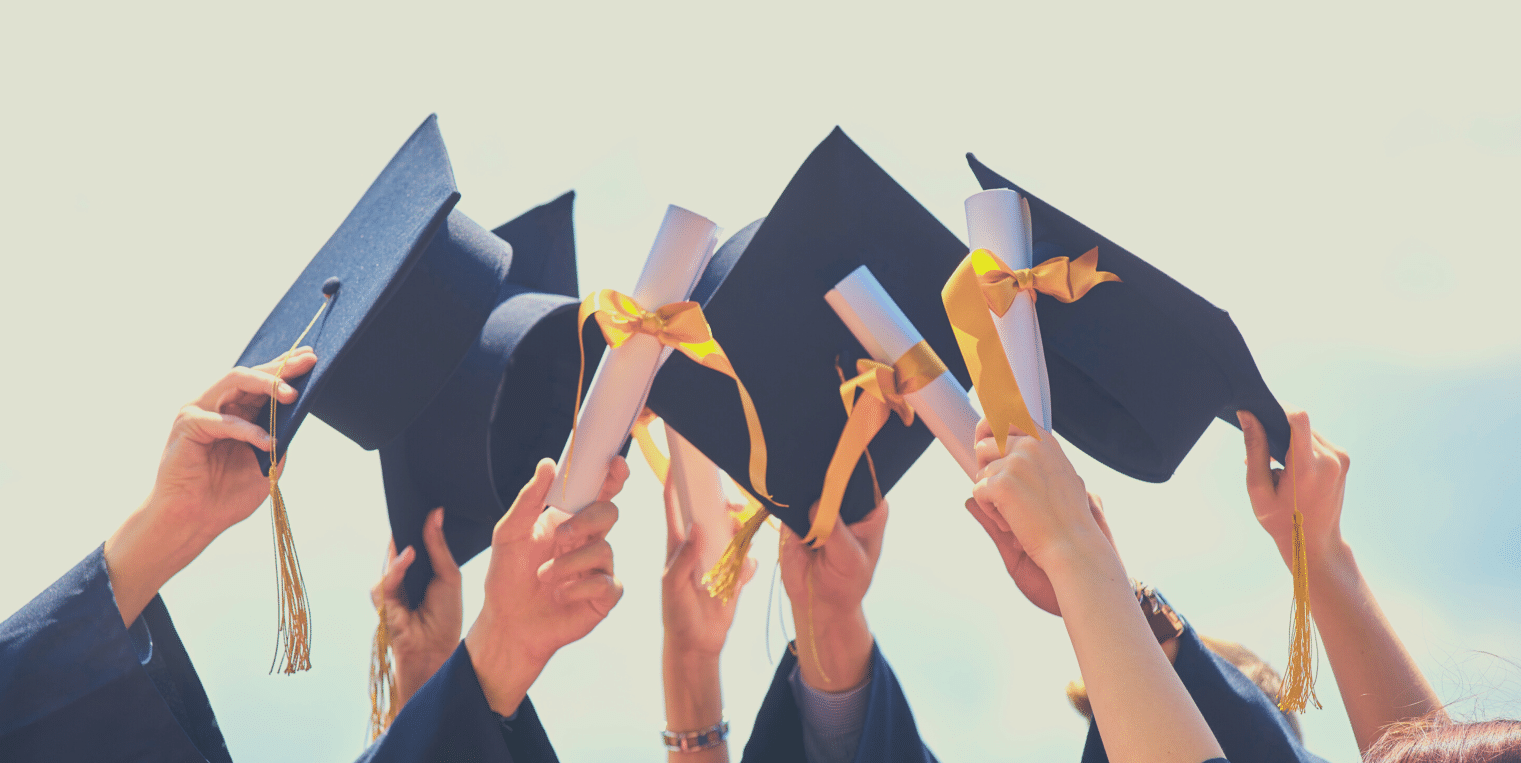 EUR ELMI's training offer is multidisciplinary. The content of the training courses is carried out in connection with research and also the demands of our socio-professional environment.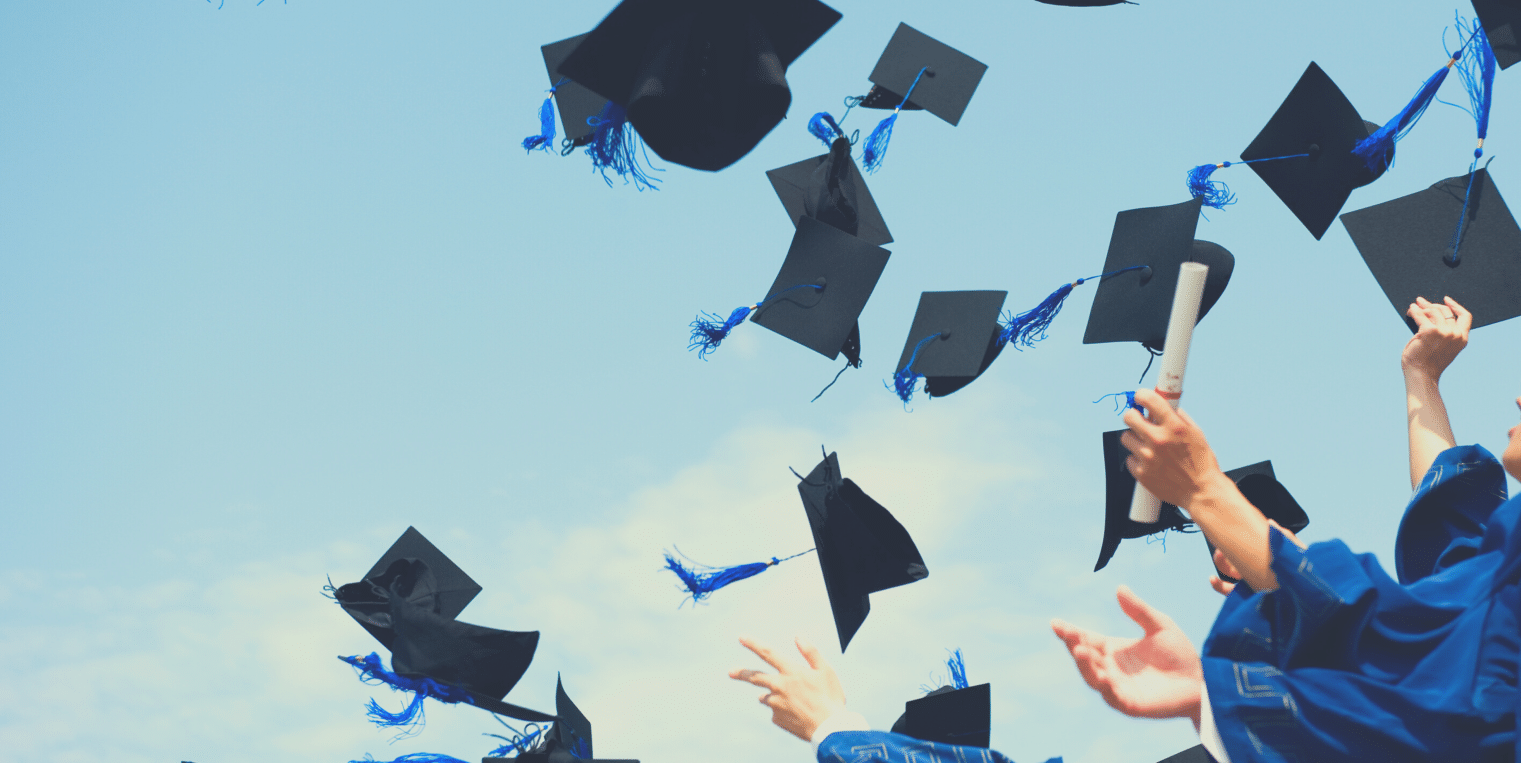 Our PhD students are members of a EUR research laboratory and ELMI also offers two international PhD programs in the fields of Economics, Management and Finance.